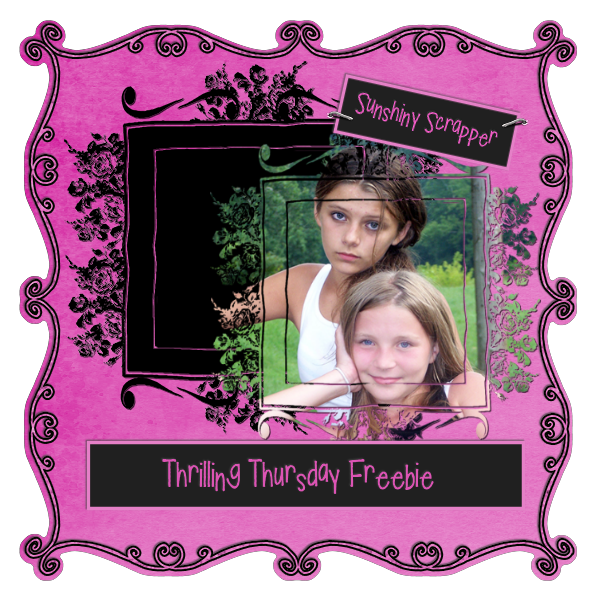 Please forgive me for getting this out to you so late. My Birthday was the 1st, so was very busy. I've also been very busy filling orders. I'm in a floral mood lately, could be because I'm impatiently awaiting Spring....LOL
I hope you can use this, enjoy.
Mask is approximately 800 by 800 pixels.
PNG format, and 300 dpi.
Huggles, the Sunshiny Scrapper
:: DOWNLOAD FLORAL CLIPPING MASK HERE ::
If you have any problems downloading, just leave me a message :)