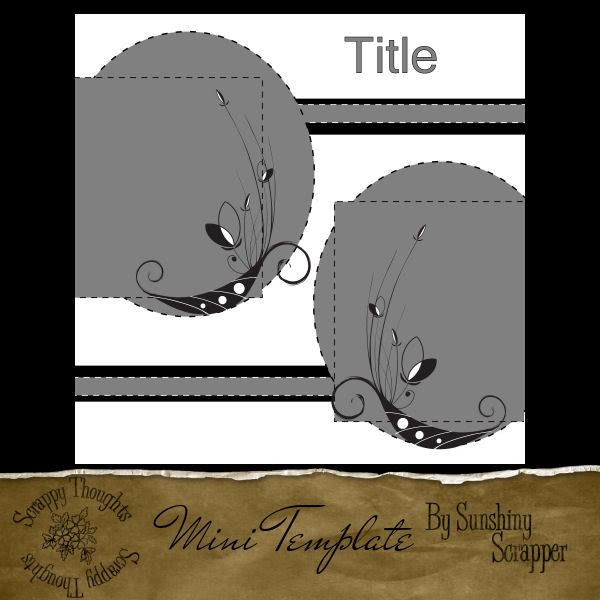 My first template ever.
I thought I would share my first one with my loyal downloaders.
This template is only 6 x 6 inches, and 300 dpi.
PSD and PSP formats in zip.
This is my first template, so please be easy on me...LOL
I hope someone can use it :)
The flower doodle used in this template courtesy of graphic identity.
Her brushes and shapes are beautiful :)
:: graphic identity ::
:: Download the Template Here ::
Huggles, the Sunshiny Scrapper